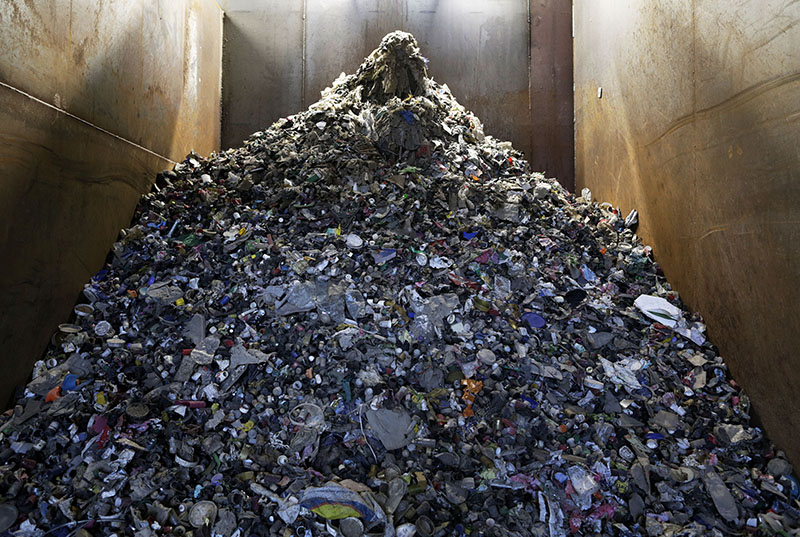 TESTIMONIUM

A work-in-progress on waste and recycling.
On-going sound & video recordings from solid and liquid waste management facilities, landfills and polluted rivers, Denmark and Kenya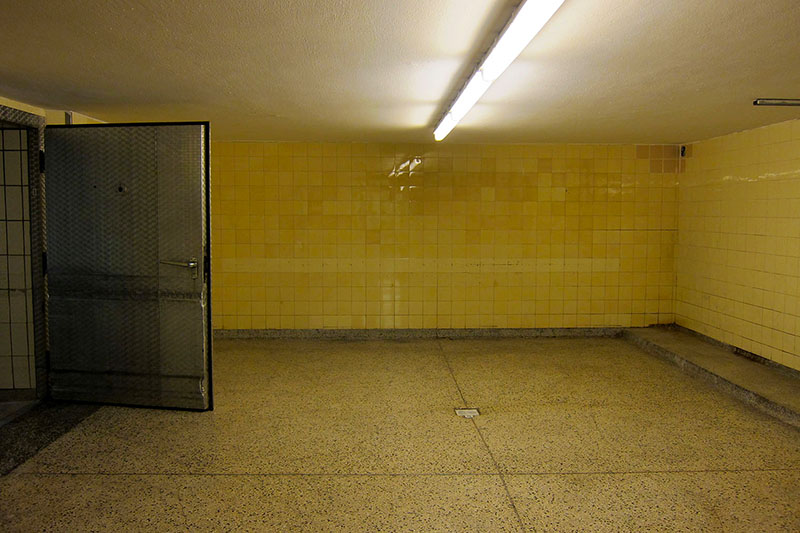 DE-COMPOSITION
- the act of hearing with one's own ears

A sound work-in-progress on four significant environments for the immediate human post-mortem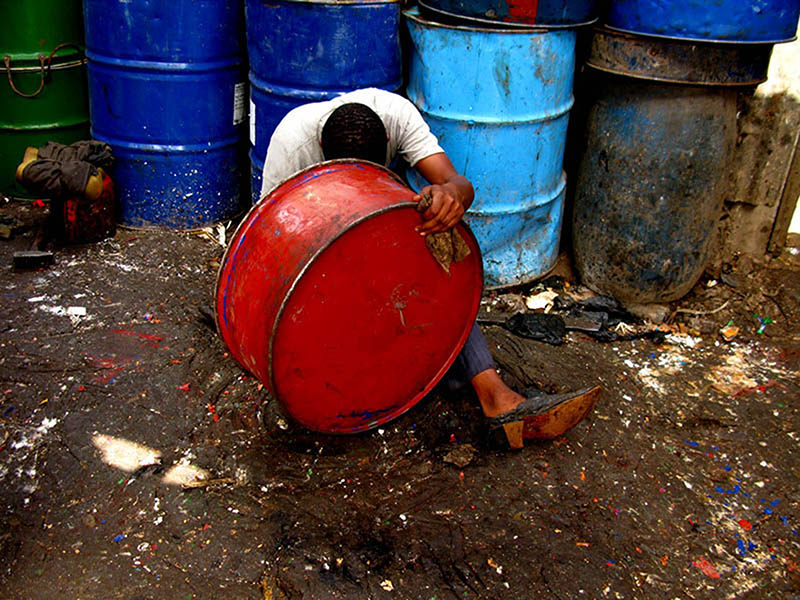 THRUM

Thrum is a 4-channel sound portrait of an industrial section within Africa's largest outdoor market, Merkato, in Addis Ababa, Ethiopia. While being an essential hub for trading, a significant part of Merkato is also based on recycling. This piece is composed of nearby field recordings, extracted from the thrumming 'iron and metal section,' where hundreds of men spend all day reshaping oil drums by hammering on them with all their might.
Thrum is part of de Appel curatorial programme: Brace for Impact
Amsterdam, Holland, May 14th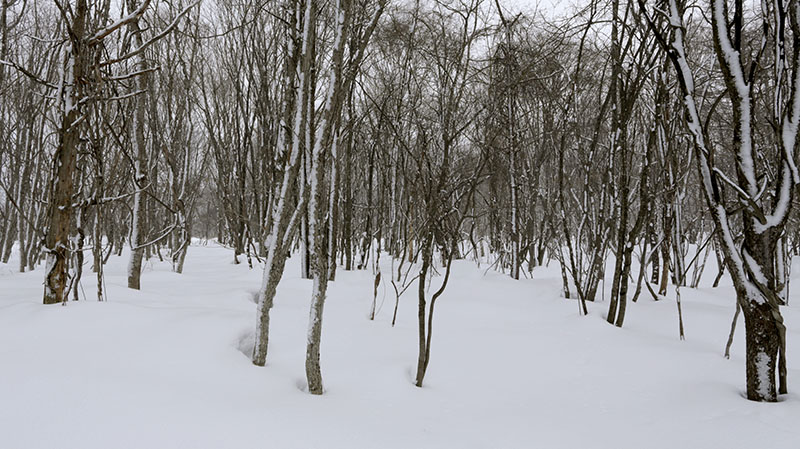 STIGMA is part of the group exhibition Between Realities at Fägfabriken in Stockholm, Sweden:


"Five contemporary artists participate in the exhibition Between Realities and in different ways focus upon what it entails to be human in a rapidly changing world. A world where technology is perpetually altering our behaviours and perceptions of the world.
Naturally, it is difficult to fully grasp and portray what digitalization will mean for our lives and societies. The constantly connected world creates exciting possibilities as well as practical and philosophical challenges. Is it accurate to say that digitalization alters our perception and that we thus experience the world through a deceptive filter that amplifies, reduces and ultimately distorts? If so, what does that mean?

Between Realities presents works by Anna Uddenberg, Jacob Kirkegaard, Wendy McMurdo, Julius von Bismarck and Katja Novitskova that reflect on the technological development and its impact on the future society."

STIGMA functions partly in an artistic tradition of nature descriptions, but is multi-layered and moves in between dimensions. With the help of highly sensitive microphones, Kirkegaard has recorded sounds that you cannot hear with the human ear.
The sounds add another dimension and layer to the video footage. They change the perception and experience of the landscape and open up for new interpretations. Since the piece was recorded in Fukushima, it is easy to draw connections between the soundtrack and the radioactivity. The radiation is always there but it cannot be seen with your eyes. STIGMA also opens up discussion about the relation between civilisation, nature and humanity.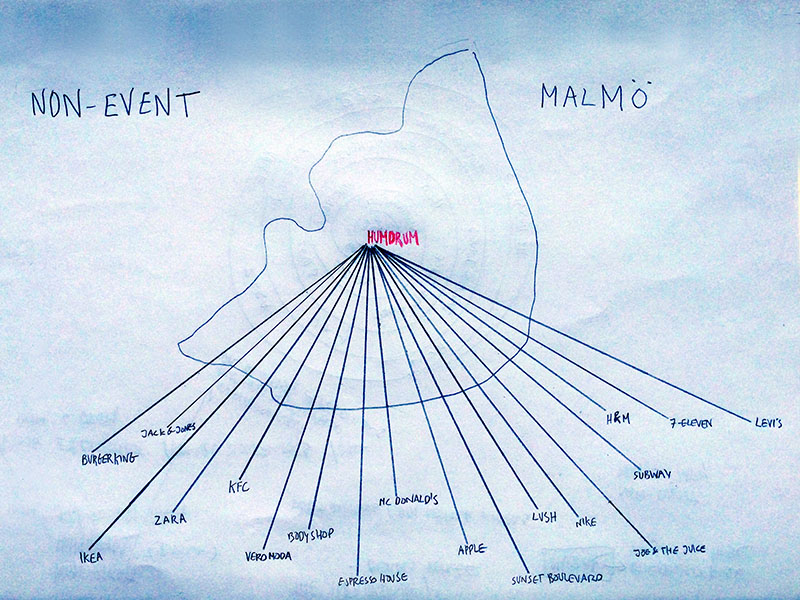 Humdrum – a non-event
A sound performance by Jacob Kirkegaard


Humdrum – a non-event
Monday 28 May 2018
Location TBA, Malmö, Sweden
6pm
S!gnal offers a number of return tickets Malmö-Copenhagen on a first come, first served basis.
Contact S!gnal on location for reimbursement.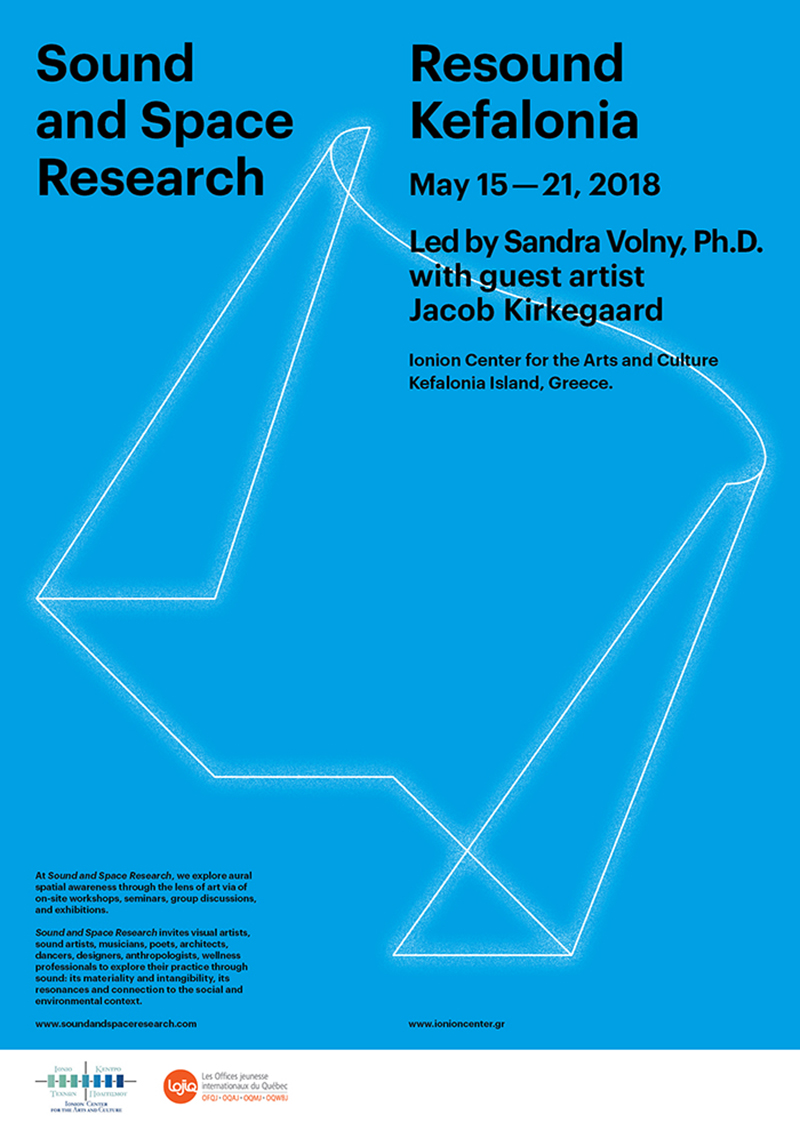 CALL FOR PARTICIPATION
Sound and Space Research : Resound Kefalonia 2018, May 15 – 21, 2018. Call for participation open now, until March 30, 2018

Following popular demand, we are happy to announce that our next Sound and Space Research will now take place from May 15 to May 21, 2018 in Kefalonia Island, Greece with our partner the Ionion Center for the Arts and Culture.
At Sound and Space Research, we explore aural spatial awareness through the lens of art via of on-site workshops, seminars, discussions, and critiques. Daily activities include collective on-site experiments: action-performance, field recording, video art, drawing, writing, readings and group discussions.
This year's edition "Resound Kefalonia" will focus on Auditory Spatial Awareness and the importance of our attention as a tool for resistance, for awareness to our surroundings, to environmental and social concerns.
Artist and instructor Sandra Volny, Ph.D. will lead the program with our special guest, Danish artist Jacob Kirkegaard, who will act as a mentor, present his work and lead an on-site workshop.
The intensive research week will take shape via shared on-site experiments, creative exercises, readings, discussion and a final exhibition in the Ionion Centre for the Arts and Culture's main gallery in Kefalonia.
For more information and how to apply to Sound and Space Research : Resound Kefalonia 2018.
www.soundandspaceresearch.com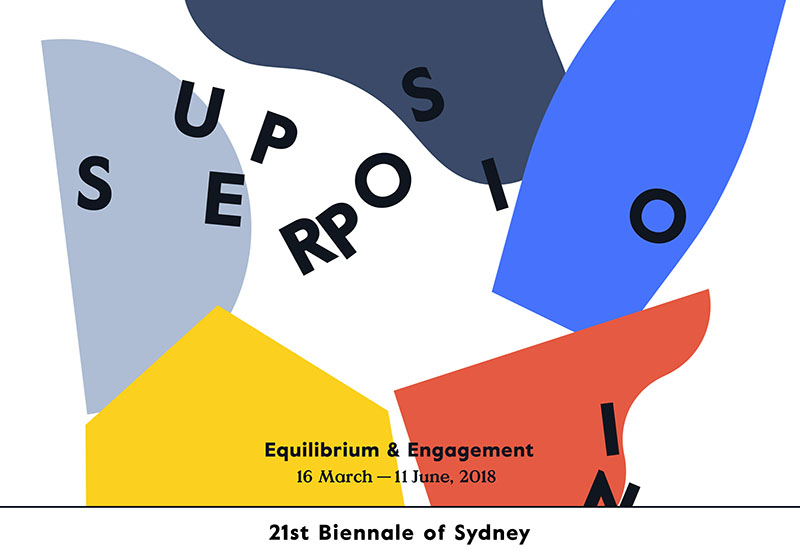 Jacob Kirkegaard will be part in the upcoming 21st Biennale of Sydney "Superposition - Equilibrium & Engagement".

The biennial will show Kirkegaard's work Through the Wall, a large installation consisting of recorded sound from both sides of the Israeli West Bank Barrier – an eight-meter concrete wall also known as the 'Apartheid wall'. The use of both ambient microphones and vibration sensors placed directly on the concrete surfaces reveal a merging sound environment from both sides of the wall. The installation is constructed as a physical large wall with built-in speakers.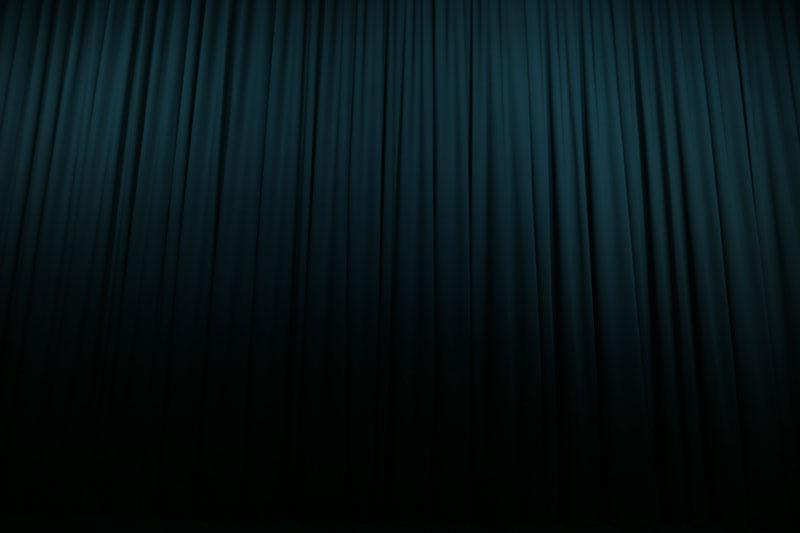 Isfald at the exhibition 33° at David Winton Bell Gallery, Providence USA
Building on a history of artists' exploration of the iconic landscapes of polar regions that dates back to the late nineteenth century, the current crisis of climate change and the associated threat of ice melt and sea level rise have drawn a legion of international artists to Greenland, the Arctic and Antarctic. They travel to document the beauty and the destruction of the region, in hopes of drawing viewers' attention to the loss that is in the making and eliciting action toward change.
33° presents the work of six artists: Danish sound artist Jacob Kirkegaard and photographers Olaf Otto Becker (German), Camille Seaman (Native American/African American), James Balog (American), Jean de Pomereu (French), and Iain Brownlie Roy (Scottish). Kirkegaard's forty-minute soundspace Isfald (Icefall) will be on view at the David Winton Bell Gallery, alongside photographs of glaciers, icebergs, and the Greenland icesheet by Becker and Seaman. Photomural by Becker, Seaman, Balog, de Pomereu, and Roy will be displayed on the exterior of buildings across Brown's campus.
33° is mounted in conjunction with the Brown Arts Initiative's theme of "Art and Environment," and coincides with Polar Opposites, a BAI symposium, and Writing on Water, a program of the Institute at Brown for Environment and Society. 33° is produced by the David Winton Bell Gallery and the Public Art Committee with generous support from an anonymous donor and the Brown Arts initiative.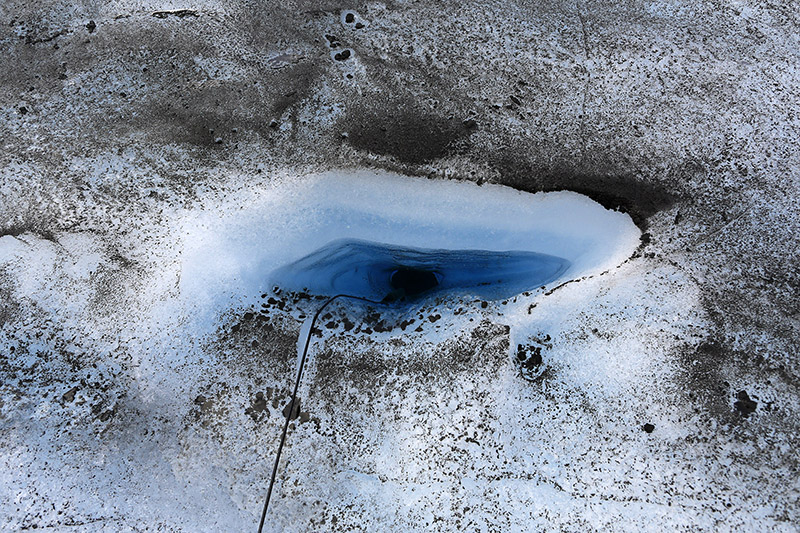 Fridman Gallery proudly presents the first solo exhibition in the United States by Jacob Kirkegaard

Kirkegaard documents acoustic and visual properties of carefully selected environments to create spatial installations, sound sculpture and photography. He has recorded subterranean geyser vibrations, empty rooms in Chernobyl, Arctic calving glaciers and tones generated by the human inner ear itself. The exhibition includes several projects representative of the artist's practice:
Black Metal Square #1 (2017) is a free-hanging one-square-meter black metal plate whose subtle natural vibrations are amplified and fed back into itself, enhancing the readymade resonance. The sound sculpture references Kazimir Malevich's Black Square and the astronomer Robert Fludd's early 17th century drawing of a black square inscribed with the phrase et sic in infinitum (and so on to infinity). What does the Black Square sound like?
Ice Age (2016) is a pair of photographs of spectacular glaciers in Greenland where Kirkegaard made field recordings of melting ice. In one of the pictures, we see a hydrophone cable disappearing into a hole in the glacier, which resembles an eye staring back at us. The hydrophone is listening deep inside the glacier, eavesdropping on an otherwise inaccessible and dangerous space. Presented alongside the photographs is Melt, a composition of those field recordings, a sonic image of constant flow and change, and of human actions affecting the surrounding world.
Hotel Chernobyl (2006) is a series of photographs taken inside the only hotel existing inside the Zone of Exclusion in Chernobyl, Ukraine. The images of barren interiors, filled only with 1980s furniture and dim halogen light, resonate with the conspicuous absence of human bodies. Accompanying the photographs is Aion, an audio-visual work recorded and filmed in the Zone.